Latest news
Pope Introduces GPS to their fleet.
Leica Geosystems now available on Pope Plant machines ...
Pope Plant updates their systems to include GPS
Pope Plant has recently invested in the latest in safety innovation technology by purchasing LEICA Geosystems from SCCS.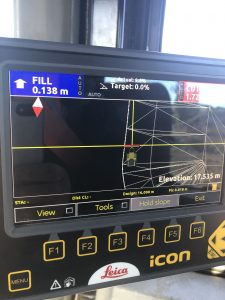 GPS construction technology can assist workers and managers in a variety of ways, from tracking vehicle fleets and equipment to helping workers perform better site surveying before shovels even hit the ground.
Pope Plant will be utilising the GPS equipment on all sites when required in both Machine Hire and Project Work.
To discuss your requirements utilising this equipment please email craig@popeplant.co.uk or telephone 07711 404067