Latest news
Covid not stopping Pope Plant.
Works continue for Pope Plant
Despite the awful times we all face due to Covid-19 Pope Plant works have continued.
Ensuring safety of Pope Plant personnel, subcontractors and suppliers at all times Pope have managed to continue with the essential works required throughout the pandemic.
Lower Drayton AD project, urgent Cell Engineering works and machine hire on various sites are all works that Pope Plant have managed to complete and are ongoing.  With the support of the Service Engineers Pope Plant machines have continued to work with little, if any, downtime.
With new Covid policies being adhered to and the way the staff at Pope Plant have pulled together so as to deliver the excellent customer care and outstanding service they are renowned for is to be applauded.
Craig Pope Company Director " the Pope Plant team members including office staff, service engineers and machine operators are amazing. The way they have come together and supported each other to deliver excellent service has been fantastic to see"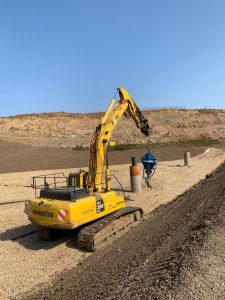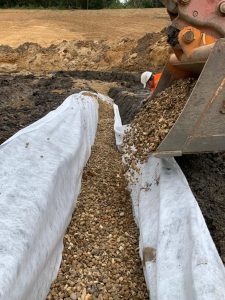 for any Service Engineer, Earthworks or Machine Hire queries please call 01622 730611 email craig @popeplant.co.uk